Search Tyres by Vehicle Registration
Are you looking for Car Tyres for your vehicle?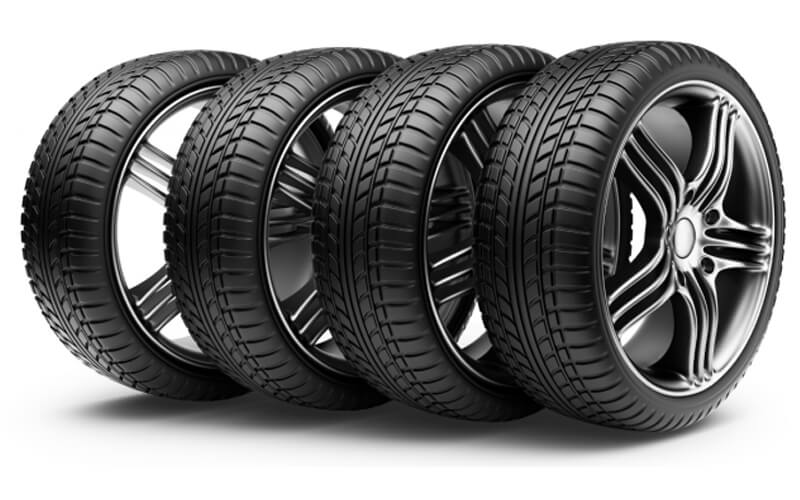 Are you trying to find the perfect car tyres for your vehicle?
With various options available in the market, choosing the right tyre for your vehicle can be hard, as the tyre that you purchase impacts the overall performance of your vehicle.
Inter Car and Van Ltd offer a huge selection of quality tyres from some of the worlds best brands. Visit us today for Cheap Car tyres in Northampton.
Top Car tyres Brands
Our collection of Cheap Car tyres include:
Bridgestone
Continental
Dunlop
Pirelli
Marshal
Goodyear
Michelin
and many more!
Car tyres Available
Getting the right tyre for your vehicle is essential to ensure superior on-road performance. Luckily, Inter Car and Van Ltd provide a wide range of car tyres such as:
Summer Tyres
These tyres are made with high-quality rubber compounds and deliver enhanced performance and safety on wet and dry surfaces. The shallow tread depth of summer tyres provides optimum road contact and improves traction, grip and fuel efficiency.
Winter Tyres
Winter tyres are designed with flexible and soft rubber compounds to offer a safe and comfortable drive in temperatures below 7°C. These tyres remain pliable throughout the winter and are less susceptible to premature damage. Furthermore, the deep tread depth and a wide groove pattern offer excellent traction, resistance to aquaplaning and enhanced grip on snowy roads.
All-Season Tyres
All-season tyres are a combination of different features between summer and winter tyres. These tyres offer reliable and trustworthy all-year-round performance. All-season tyres are perfect for car owners who want to avoid the hassle of replacing tyres every season. Furthermore, all-season tyres come with a moderate tread depth to deliver excellent rolling resistance and improved safety.
4x4 Tyres
4x4 tyres are perfect for SUV and CUV car owners looking for improved performance, safety and control. These tyres improve the load-bearing capacity and deliver a stable drive at high speeds. Also, 4x4 tyres are designed with a bold tread pattern to provide excellent grip and traction on urban roads and rough terrains.
High-Performance Tyres
Performance tyres, also called UHP tyres, deliver track performance on city roads. These tyres improve handling, braking performance and offer a comfortable drive. Also, Performance tyres last longer than standard units and deliver excellent control at high speeds.
Run Flat Tyres
RFTs function even if there is a sudden puncture or air loss. You can drive your car safely for about 50 miles at a speed of up to 50 mph with a punctured Run Flat Tyre and reach the closest repair centre to replace your tyre.
Why choose Inter Car and Van Ltd?
We are a trusted supplier of premium-quality Car tyres in Northampton at affordable prices. We use only advanced tools and technology to carry out the precise replacement of tyres, ensuring your vehicle is in safe hands.
End your search for Cheap Car tyres today and contact us.
You can also Buy Car tyres online via our website.